asakiyume
Somewhere in the archives of the Bibliotèque nationale de France is this collection of ever-blooming sound-flowers.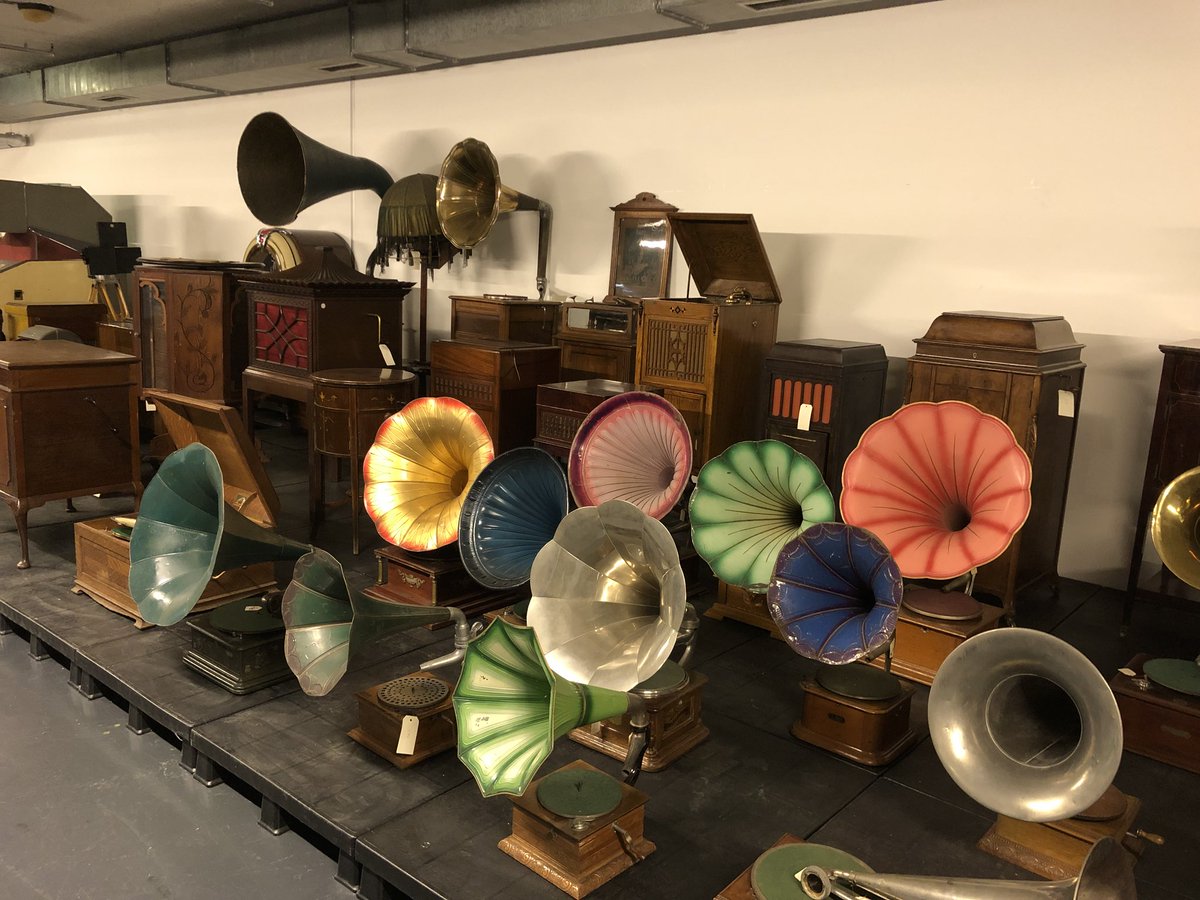 (Photo by
Joseph Redon,
originally posted on
Twitter
, and sent to me by Wakanomori)
And in the tower Great St. Mary's Church, in Cambridge, England, someone has stashed a collection of hangman's nooses! Or so it seems, but actually those are the bell pulls, for ringing the church bells. Still. Who knows what nefarious things may have happened in the tower while the bells were being rung?
(This photo courtesy of Wakanomori, who was there for a conference recently and climbed the tower.)